...an expression of love's innate voice
the essence
the presence
the acceptance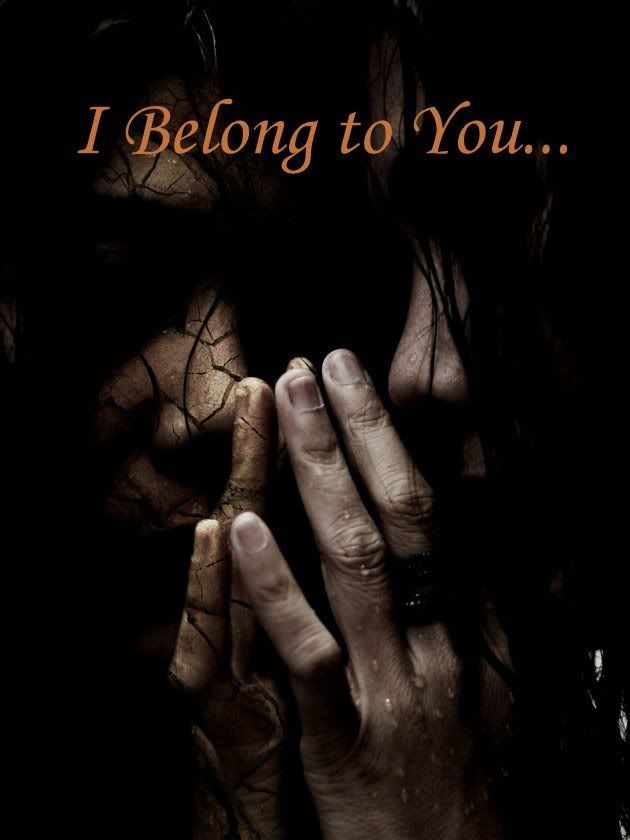 Photography: Skin_Deep_by_mrcool256
- -
-
I Belong to You…
balanced upon the crest of time.
A bounty unfolding into infinity;
Binding the integral gardens of your soul;
Suspending into the depths of eternality;
Reaching to unite belief into your heart.
I offer to you my unyielding passions;
Vowing unencumbered entrances of love…
With the gentle quietude of love's ethereal voice;
To guide you into pools ennobling embodiments;
The ointments of passion's breadth erased wounds;
Where devotional promises are jeweled by wings…
Intricacies offer their self to your elite elevations…
This fruition reaching for deliverance;
Looking into reflections mirroring questions;
Beckoning sustenance from chambers deep;
Incessantly calling, and reaching to know;
Who I am with certainty…and I offer myself,
for your acknowledgments to know;
…upon listening to clarity calling out your name.
I am your emotional evolution expanding,
giving to you the gilded awareness to hold.
Unwavering by the stillness of hope;
Realizations of impermeable truths,
destined to the palms of your life's integral virtue…
Your vital hands…now in the vessels of forgiveness;
Bathe in the healing oils for your broken dreams.
Where conceptions are drifting into your thoughts;
I want you to intimately know your descrying visions;
Reaching to unite belief into your heart this presence
…a compass to believe in yourself.
It was I…an emotion vowed from eternality;
Balanced upon the crest of time;
Innate feelings expressing integrity;
Merits of dignified virtue;
I am an emotion…and I belong to you…
I am love…
(Written: December 20th, 2009 5:55 p/m)
In Joy, In Peace, In Grace, In Harmony of Love
poétesse d'amour ~ poétesse romantique
Copyright© 2009 Poetess Victoria L. McColley
Reviewed by
Amber Moonstone
1/1/2010
Combing the music you chose, the photo, and your poetry I am in love...
What an all consuming poem that rivets the reader into a deep meditational state of mind. To feel your words and hear your passion through this media is splendorous!
Much peace love and light,
Amber "V"
Reviewed by Georg Mateos
1/1/2010
Hands as "...vessels of forgiveness..." or that tender caress that says it all.

Georg